dog3
Brisket for you, biscuits for them!
ALT TAG
Brisket for you, biscuits for them!
A08DC7F6-5447-4672-B92B-306B7148C3EC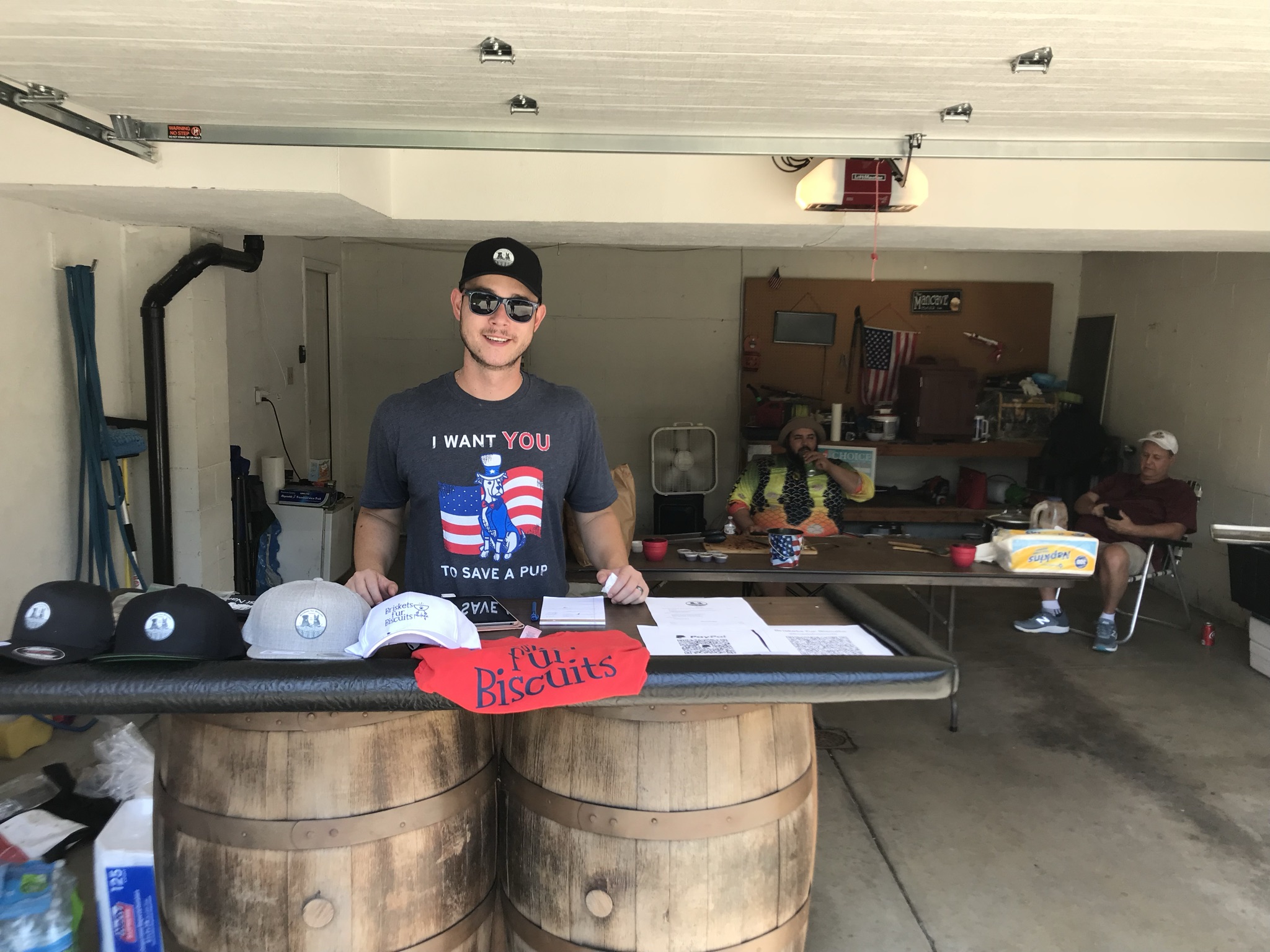 Food Truck Night
Monday, June 5, 2023
4:00 pm

Jackson Ridge Neighborhood
201 Dior Dr., Zelienople, PA 16063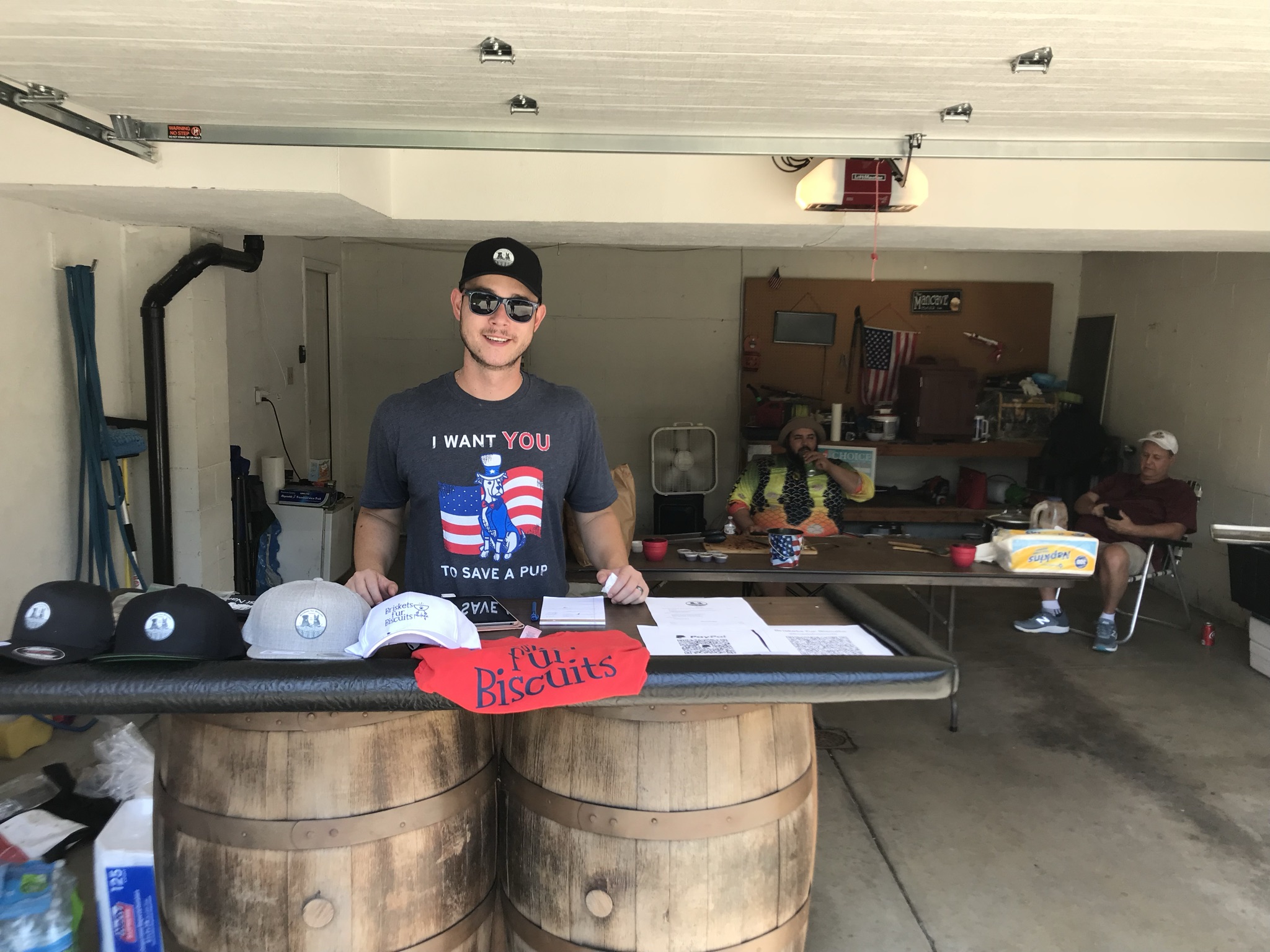 Tuesday, July 4, 2023
10:00 am

Unionville July 4th Celebration
1004 East Unionville Indian Trail Road, Monroe, NC 28110

About Us
Our mission is to support animal rescue shelters via home-smoked "pawbeque" charitable fundraising sales and events
Contact us to set up a fundraising opportunity for your local shelter
$10 can make a dog happy and full for a whole week. Keep a lookout for our next pop-up event. We also cater!
Places we Operate
Pennsylvania and North Carolina
Contact us